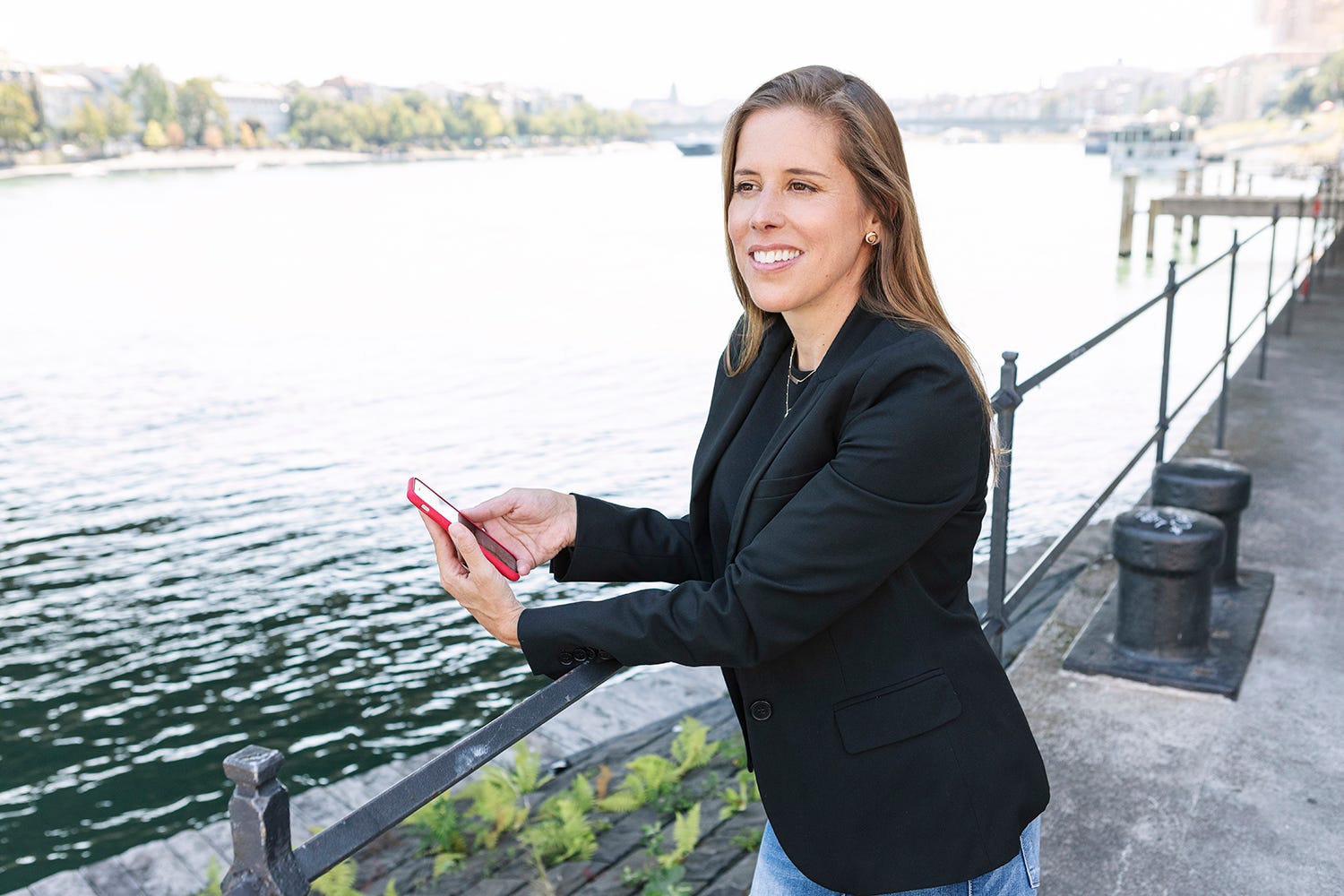 We have One life...
Let's live it!


My Mission
I support my clients as a leadership and life coach in fulfilling their dreams and achieving their optimum potential by embracing a growth mindset.

Building up greater resilience both mentally & emotionally is key to deal with the ups and downs of life and leadership. I strive to help bring more presence to every day living so that we can make decisions with intention during times of uncertainty. By doing so we show up with integrity and authenticity, in alignment with our core values.

By leaning into this approach to leadership and life, we have the capacity to inspire others to do the same. This creates a positive ripple effect that can transform the energy and the world around us.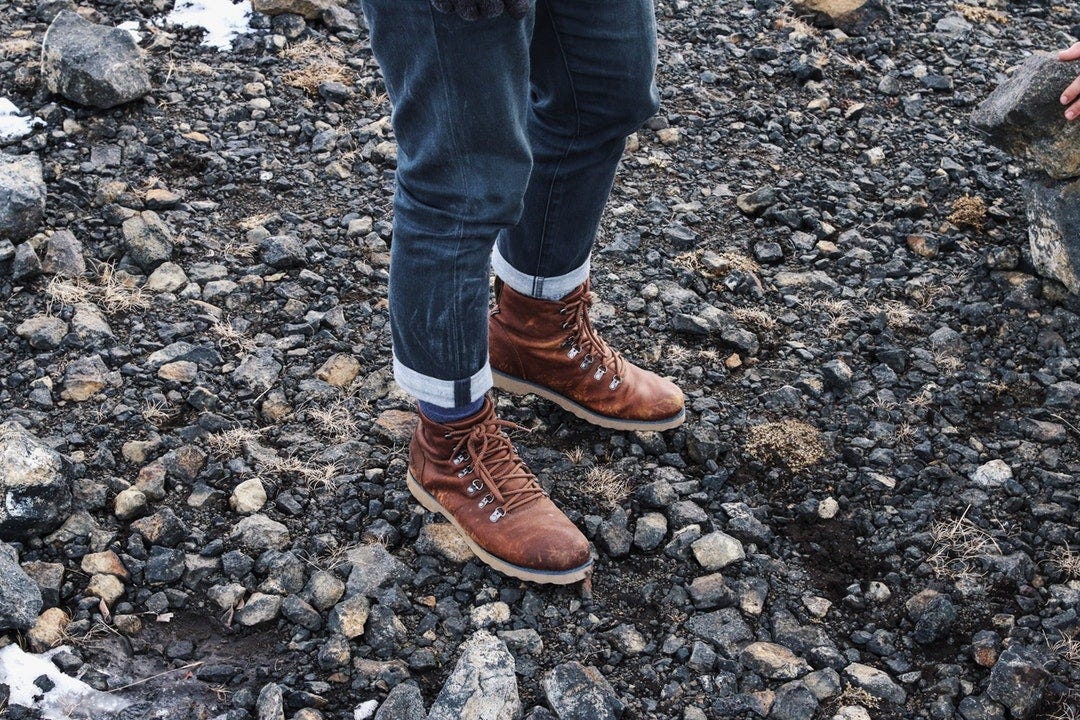 I am scientifically educated and spiritually guided. Only by fully embracing the paradox of these two worlds and fully integrating their polarities have I been able to live more mindfully, intentionally and on-purpose in both my work and my personal life.

I love working with leaders and introspective individuals to support them in gaining a deeper sense of consciousness, meaning and self-awareness in both their work and private lives. Seeing the transformations possible as a result of deep connection and co-creation in my sessions has been an amazing and deeply satisfying experience. When we live and behave fully aligned with our deepest values and intentions, anything is possible.

I am a certified International Coaching Federation (PCC) coach and certified change consultant focusing on transformational growth of individuals and organizations. After spending almost 20 years working in a global corporate environment, I came to realize that leveraging my quieter gifts of intuition, introspection, sensitivity and empathy would allow me to support curious individuals and leaders on their journey to self-actualization. By living our lives to our fullest potential, we can tap into our own superpowers to make a greater impact on society.

Originally from the east coast of the United States, I have been living in Europe for the last 13 years and am now residing primarily in the beautiful country of Switzerland. I love to travel and have visited over 40 countries to learn about and embrace different ways of life and leadership. I enjoy working with clients from all over the world, exploring together the deep topics and questions that connect all of humanity.
My approach
Resilience is our ability to not only survive, but thrive during times of uncertainty and chaos. These days, our world presents us as individuals and leaders with more challenges than ever. Building up our muscles to be able to navigate life with more ease and less resistance is key to maintaining our effectiveness and well-being. There are 4 areas we can focus on as we explore together your unique journey:
Physical
What we put into our bodies and how we balance rest and movement has a huge impact on our ability to deal with stress.

We spend a lot of time with our thoughts and in our head. Connecting to our bodies and senses via scientifically proven somatic practices can also be a great source of information for transformative growth.
Mental
Creating attainable goals and even more importantly a roadmap for our journey helps us to stay course along the way.

Creativity and strategic thinking helps us to develop a north star and vision for our life. Along the journey, balancing agility with structure is a tension we need to learn how to manage.
Emotional
Self-awareness and emotional regulation are key for our well-being and maintaining healthy relationships.


Our behaviors and ways of communicating often are closely linked to our emotional DNA and our subconscious belief systems. Upon deeper examination and practices, one can master the mind.
Spiritual
Whether nature, religion, ethics, philosophy, or simply believing in something bigger than ourselves, an inner sense of spiritual guidance can be awakening & transformative.

When times are tough, connecting to purpose and meaning in our lives is key is helping us to get unstuck and moving forward to an inspirational life that we want.
"Together, we will explore these pillars and identify ways to live and lead more intentionally and in alignment with our best selves."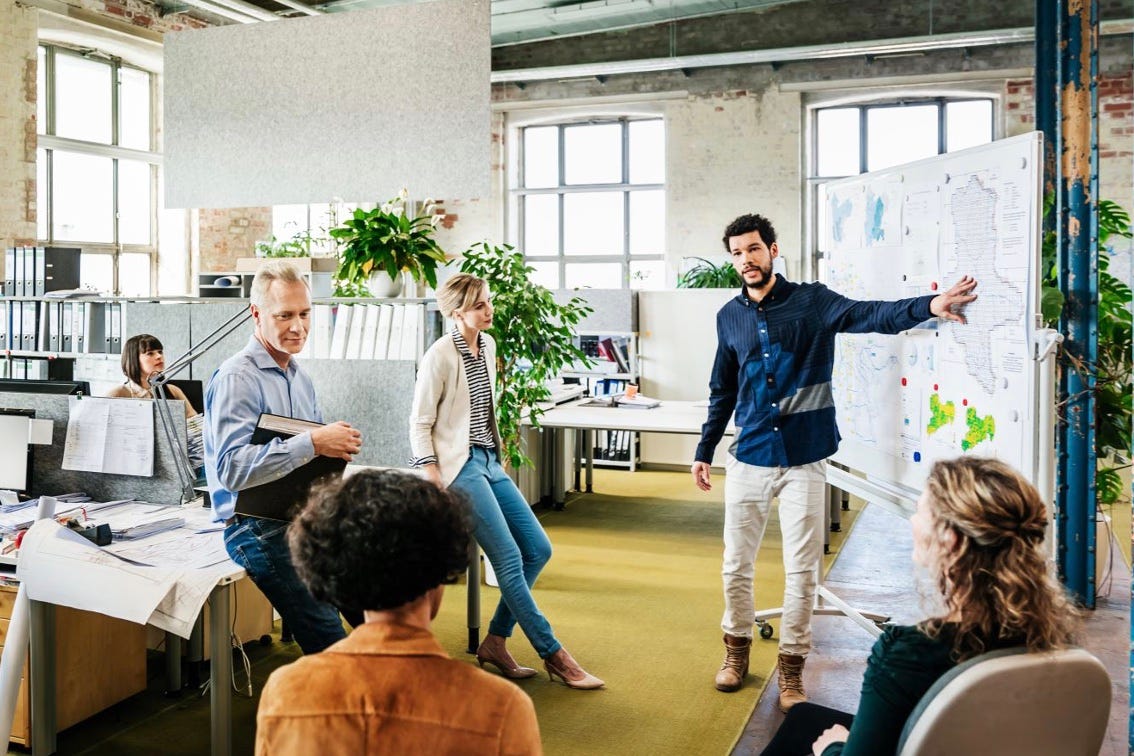 Client Experiences..
Aside from the many inspiring individuals working in variety of industries and careers, I also have experience coaching and consulting high impact leaders and teams in the following organizations: