Supporting Organizations to Transform
Company cultures are made up of diverse individuals, aligned by a company's vision and purpose to make a certain impact in the world.

If you are lucky, your organization is filled with high energy, engaged and on-purpose individuals. They feel included, valued and heard and know that they are in a safe environment to share their opinions, while staying open and curious to others. There is a proper balance of empathy and efficiency. From here, they are motivated to perform at their best for their customers, employees and their company.

Having a conscious culture is not an easy task and your leadership plays a key role in enabling such an atmosphere. It is possible to get there and it is never too late to start.

Whether you are going on an organizational development journey towards higher performance or are interested to increase the engagement level of your team, please reach out to learn more.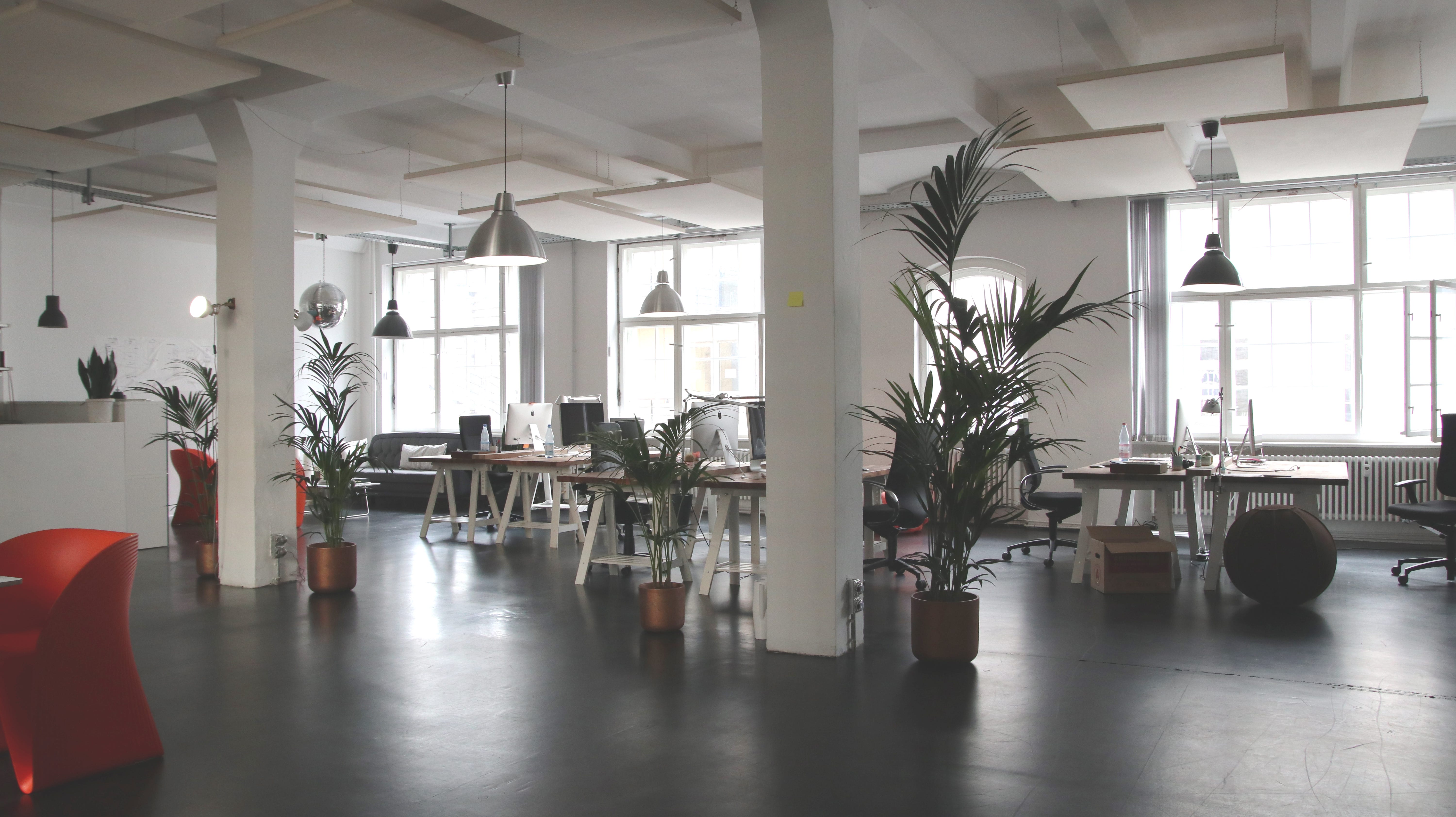 Organizational Development Focus Areas
Building Trust
Navigate the 5 Behaviors of a Team model, which supports leaders in building an environment of high trust, open feedback, and better results. Trust doesn't happen on its own, but is an intentional process.
Healthy Conflict
Learn how to effectively share and navigate diverse perspectives. This team building skill is key to foster more creativity and to make better and more impactful decisions. Conflict doesn't need to be scary.
Navigating Change
Today's world is changing faster and is more uncertain than ever. Building our agility to navigate change is key for future success. Organizational resilience is key for sustained growth and development.
Team Engagement
Understanding how to keep teams highly motivated and engaged is a key leadership challenge. Learn how to instill inspiration and optimism into your organization for elevated performance.
"Working with leaders and teams on these cultural development topics leads to better performance, happier employees and most importantly more satisfied clients & customers."
Lauren Seufert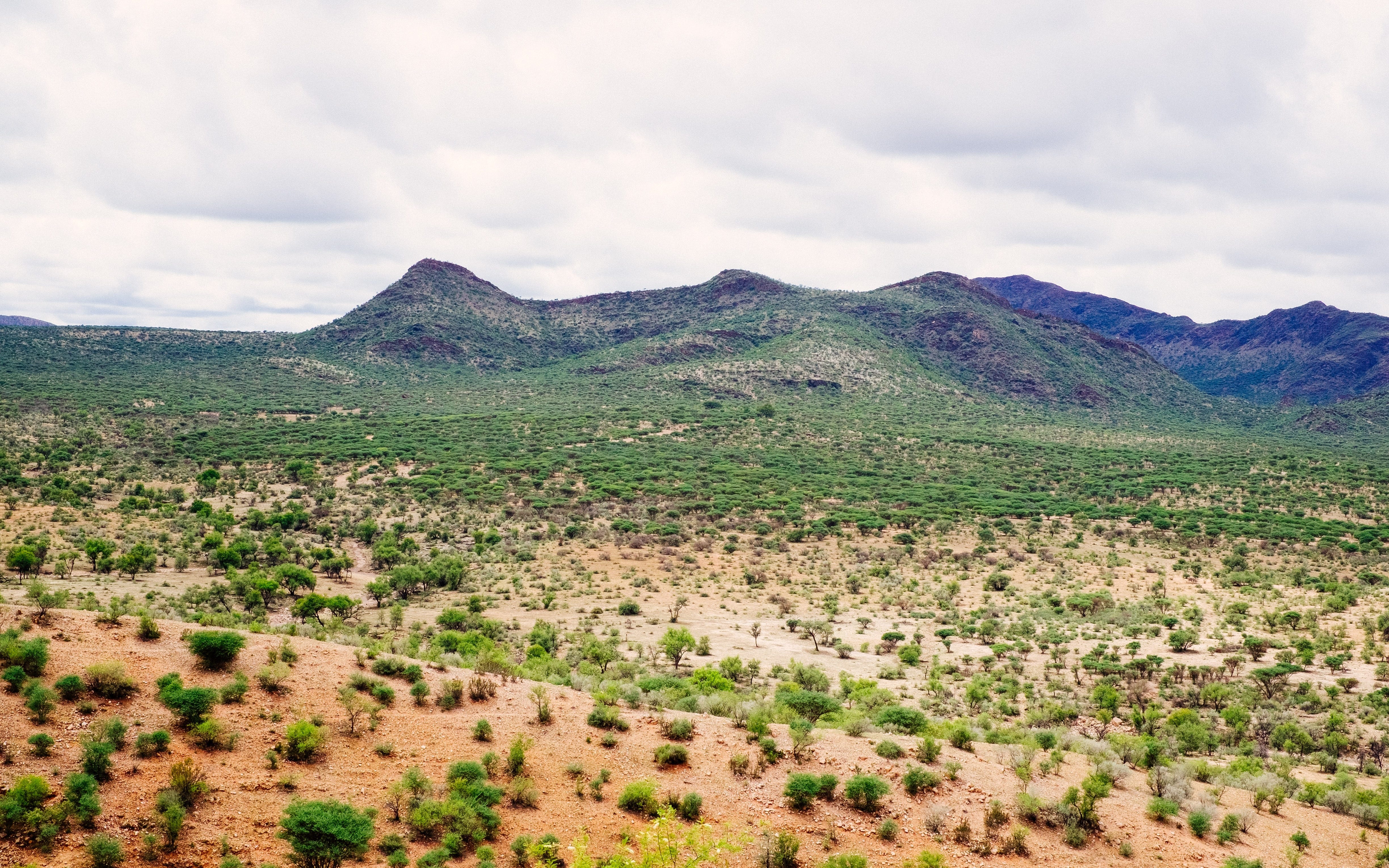 "Lauren is insightful, passionate and empathetic. I had the pleasure of participating in a workshop she facilitated for our leadership team. The concepts were simple, teams that understand each other and themselves at an emotional and motivative level work better together. Getting a team of globally displaced, successful yet independent leaders to embrace and enter into those simple concepts however is a lot more complicated. This is where Lauren's talent and passion really shine. She truly believes in embracing the diversity of mindsets and with great curiosity and deft, brought us into that passion as well."

Director Digital Strategy & eCommerce - Life Sciences / Pharma